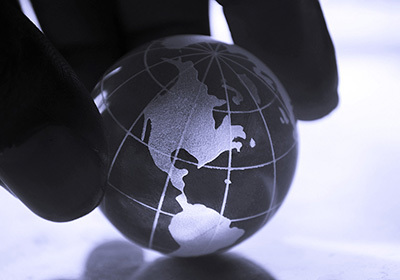 The controllability of decision-making, operational flexibility, and marketing activity ensure the company's management advantages.
The management team of Gray Technology has always been accompanied by the growth of the company. It is an efficient, rigorous, and flexible team.
In the production process, product quality, after-sales service management experience is very rich.
A complete and comprehensive management system has been formulated and implemented with strict discipline and rewards and penalties.