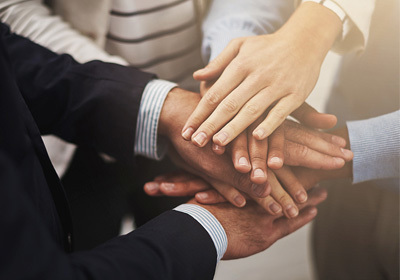 Companies adhering to the "people-oriented, harmonious and win-win" concept of talent.
Talent is the core competitiveness of a company.
Fourteen years have passed since the company was founded, a large number of outstanding engineers, sales personnel and management teams have been settled.
There are more than 20 undergraduates and above, of whom 10 have served the company for more than 10 years; core personnel have considerable influence in mining, metallurgy, and smelting industries.
With the professional skills of research and development products and improving the competitiveness of products, so that the product can do "I have no people, I have fine!"